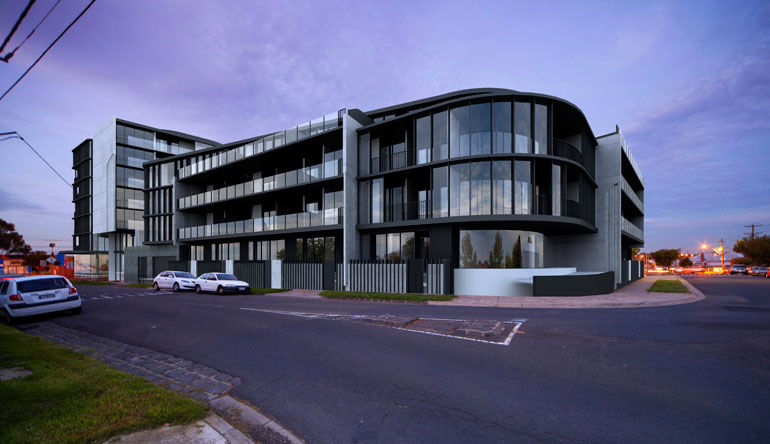 Buying a home for the first time is a challenge for many. You may have a dream of owning the hottest apartment in the area, admired by one and all. However, getting it right is a major challenge. The real estate industry in Australia is a booming one. So, if you want to buy a property, you have to move quickly, make the right choices and get the best deals. Otherwise, you may end up paying more than you bargained for. Here are some factors what you should be aware of, before buying a new home in Australia.
Make a Financial Plan
Before starting your search for your dream home, you need to make a good financial source. Most of the people opt for a mortgage. Think twice before choosing this step. When you apply for mortgages, lenders will check whether you can afford repayment and if you can able to make repayments properly. As part of this process, you will need to show evidence to prove your income. Apart from this monthly payment, you need to pay mortgage arrangement and valuation fees, solicitor's fee, survey cost, removal cost, building insurance, initial furnishing and decorating costs etc. For more information on mortgages and repayment plans, it is best you talk to our consultant Ash Carter.
Make Proper Selection
Take the advantages of all the available options for searching homes in the market. If you find something matching your requirements, go for it. Do your research on the neighborhood, ease of access, facilities and the market value of real estate in your area of choice. Make an offer possibly without affecting the seller. Many people think that if they start with very low price, they will end up with a better price on the house. But actually it ends up in a negotiation war. So negotiate for a fair market value.
Go for a Home Inspection
Owing a home is your long term goal. If you feel the apartment you have selected is the right one for you, take the time to go for an inspection. Get the assistance of a trained professional to check for the quality, safety and overall conditions of your new home. If you are not entirely happy with the condition of your home, you can request the seller to make necessary arrangements for repair.
Move In
Everything is ok? Your inspection didn't reveal any significant problems? It's the time to close the agreement. Let your property management concern know you are ready to move in to your dream home and let the professionals draw up the necessary paper work for you to sign and maintain.
If you are serious about purchasing or renting out apartments in Melbourne, talk to our professionals at Carter Property Enterprises today!