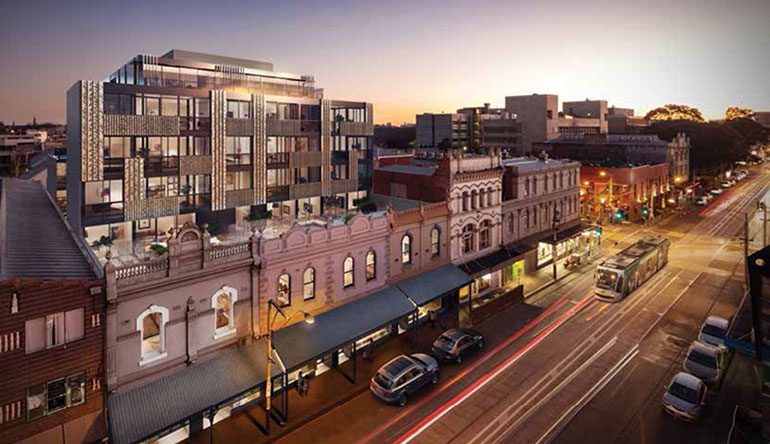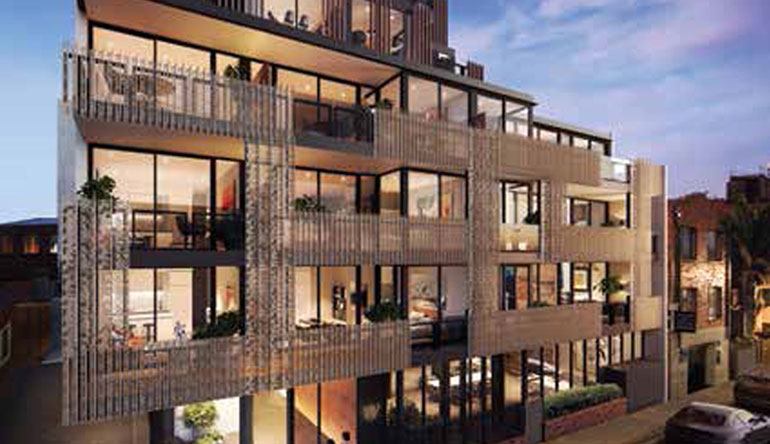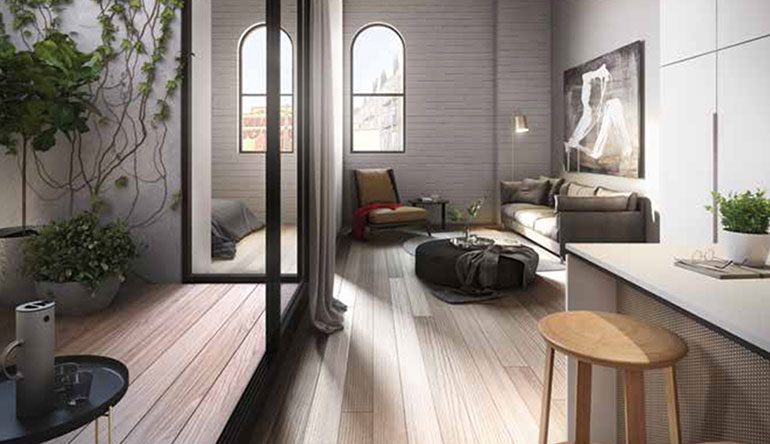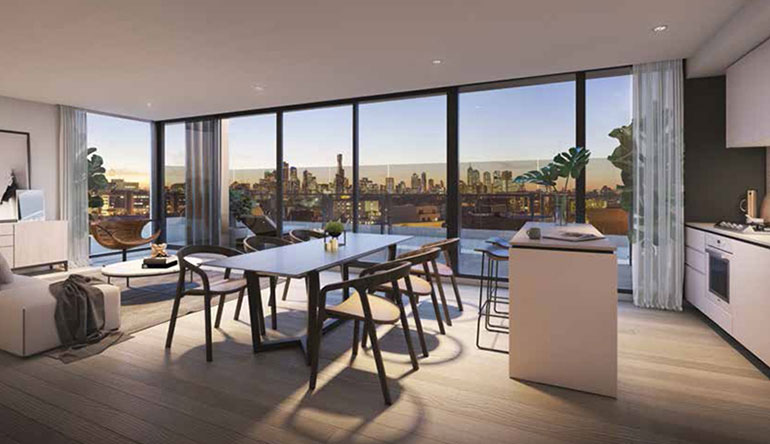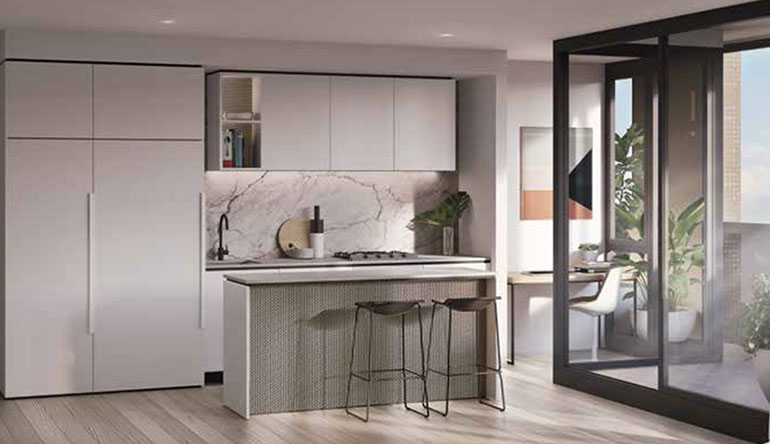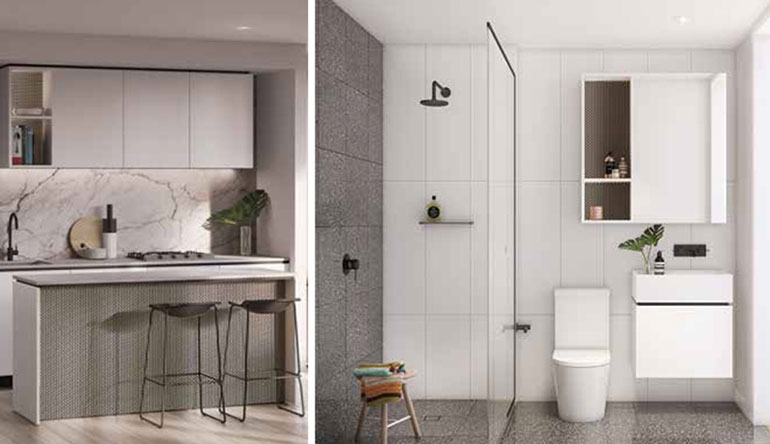 Windsor Terrace – Windsor
Listing type:

Sold

Max Bedrooms

2

Max Bathrooms

2

Est Completion

TBC

Internal Size

45.1 to 89.7 m²

Property type:

All, Apartment

Parking

1

Number of Properties

52

Min Bedrooms

1
Property Description
This Project is Now Sold Out – Click the Link below to be Sent Available Properties!
Access hundreds of townhouses and house & land properties. Please complete the form to filter real estate options that are available in your selected area and budget. 
To discover more off-market exclusive properties that haven't yet been seen by the open public, please complete the real estate search form and complete the online form.
You will be able to review and identify the best property that fits your needs in all areas around Melbourne and Australia.

Project Description
Architecturally Windsor Terrace possesses a unique duality, with differing approaches to the design of the High Street and Victoria Street façades. These designs are direct responses to the urban environment in which they find themselves. On High Street, the ground level will boast some boutique retailers to capitalise on the bustling street life. Above them will be four spectacular heritage apartments. From that point the building steps back from the street, ensuring all apartments have a sense of privacy and seclusion.
On Victoria Street, the terrace house inspiration really shines. The quiet laneway fosters a far more classic residential atmosphere with elongated vertical lines accentuating the height of the building and visually segmenting it. This allows for individual apartments to feel defined, yet part of an impressive whole. A sense of privacy is achieved through the addition of perforated honey bronze screening which captures light and gives the façade a warm glow.
The stunning lobby is accessed from Victoria Street and immediately sets the tone for the style and quality that lies within. The underground car park is also found here, allowing residents to come and go with ease.