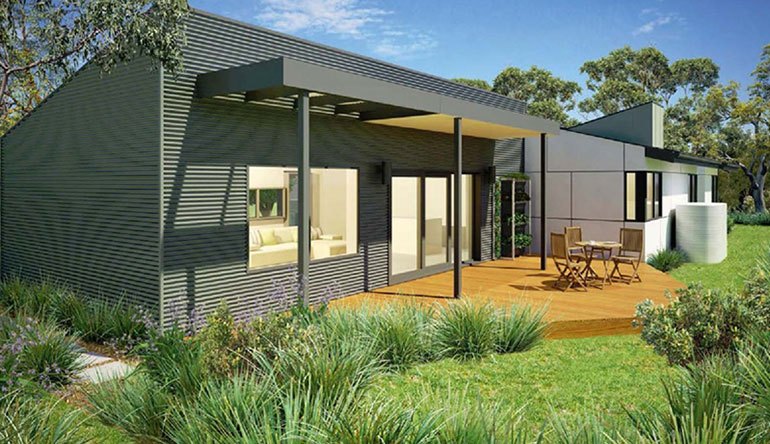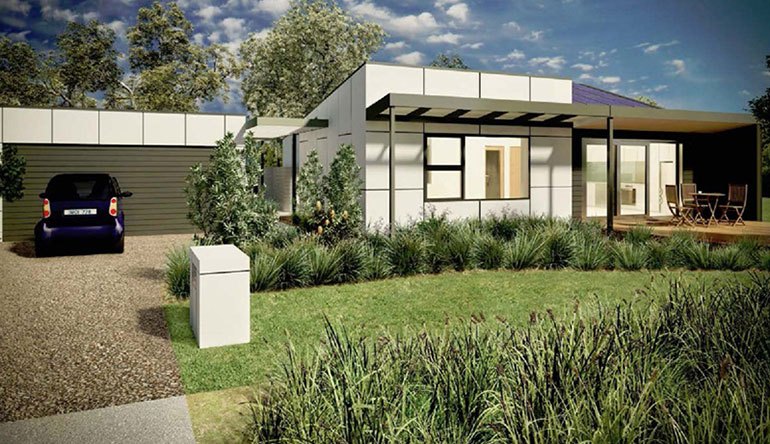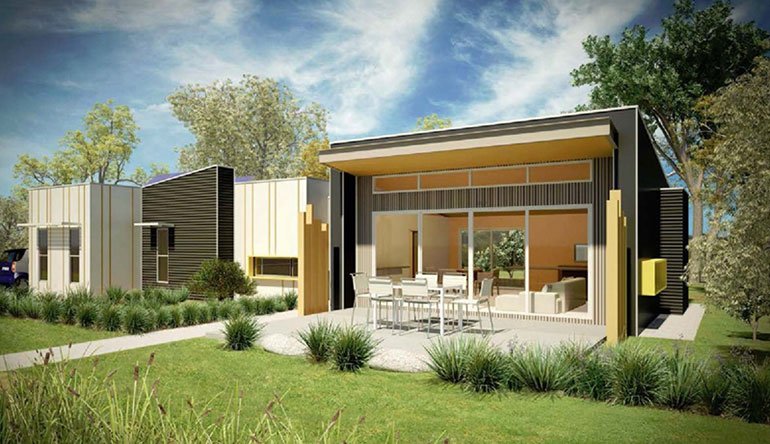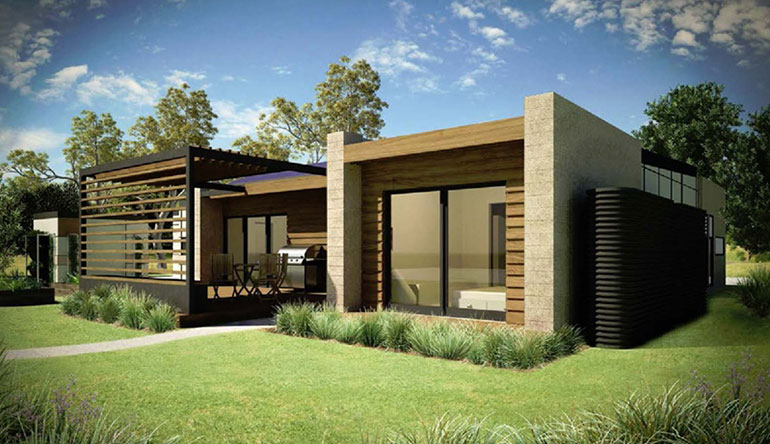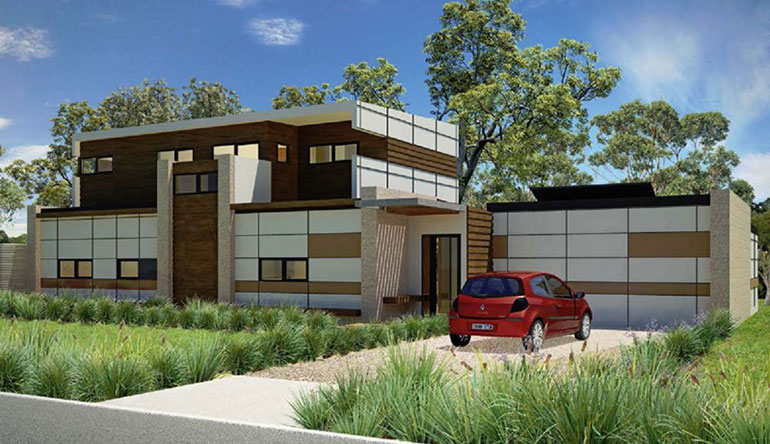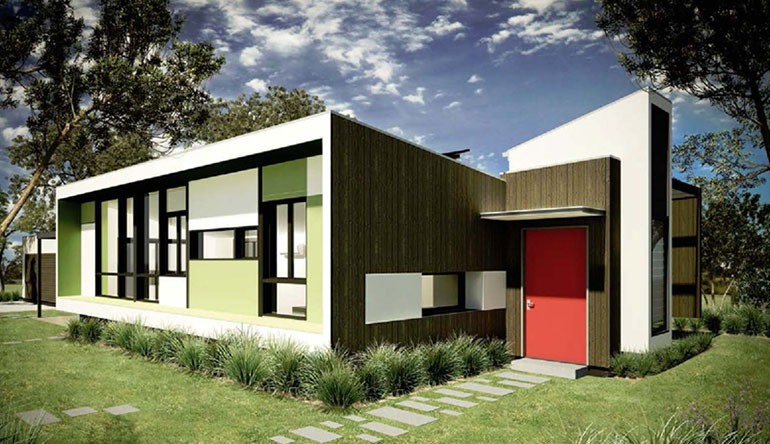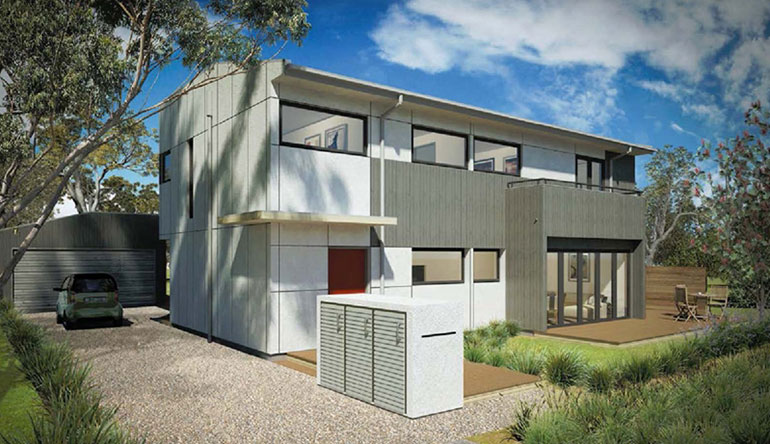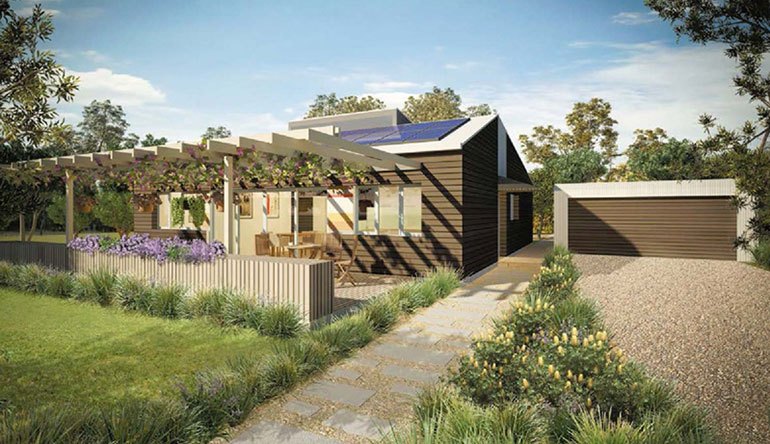 The Cape – Cape Paterson
From $322,000
Listing type:

Sold

Max Bedrooms

3

Max Bathrooms

3

Price Range

$322,000 - $660,000

Est Completion

TBC

Internal Size

177.5 to 177.5 m²

Property type:

All, Townhouse

Parking

1

Number of Properties

72

Min Bedrooms

2
Property Description
This Project is Now Sold Out – Click the Link below to be Sent Available Properties!
Access hundreds of townhouses and house & land properties. Please complete the form to filter real estate options that are available in your selected area and budget. 
To discover more off-market exclusive properties that haven't yet been seen by the open public, please complete the real estate search form and complete the online form.
You will be able to review and identify the best property that fits your needs in all areas around Melbourne and Australia.

Project Description
Conjuring memories of the coast and childhood holidays, The Cape exudes a sense of freedom. In perfect harmony with the environment, residents enjoy absolute beachfronts, breath-taking views and modern creature comforts.
Our vision is to create a benchmark for sustainable living, in a location unlike any other. More than half of The Cape project is dedicated to open space, where walking and cycling paths meander past native vegetation, landscaped parks, wetlands and gardens.
A gentle stroll from your front door takes you to one of the most stunning beaches in the region. Take in the fresh ocean breeze as you enjoy a beautiful sunset, or participate in a host of water-based activities, be it swimming, surfing, snorkeling, or kayaking. A balanced, healthy lifestyle awaits in this serene paradise.
The Cape will offer kilometres of walking and cycling paths, parks, fitness stations, a large village green and an amphitheater, as well as a sports precinct with barefoot bowls, bocce rink, beach volleyball court, and a half basketball court. There will also be a conference facility with a community centre, cafe and seminar space.
Our design team has completed The Cape's first 10 contemporary home designs, each with outstanding livability, comfort and style. All houses feature 7.5-star energy efficiency. They come with solar energy systems, efficient appliances and 10,000 litres of rainwater storage.
You may also work with our builders to customise your dream home, based on our sustainability guidelines. In the years to come, we look forward to seeing a variety of exciting, designer homes in our midst.