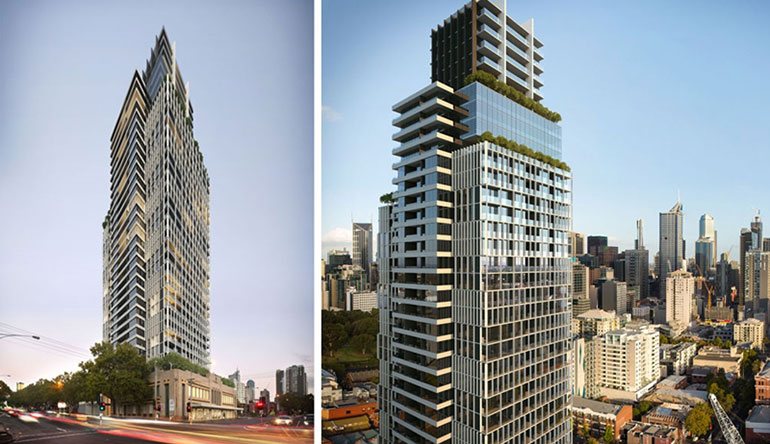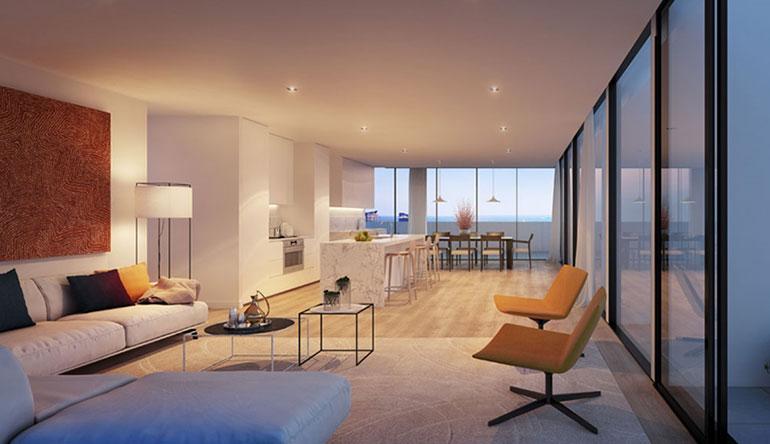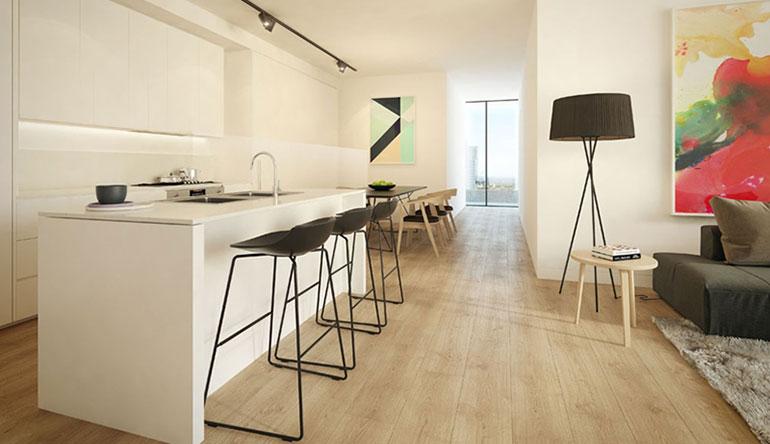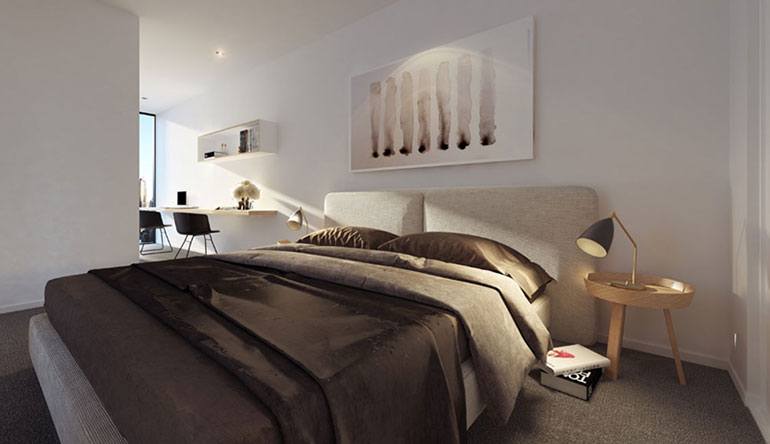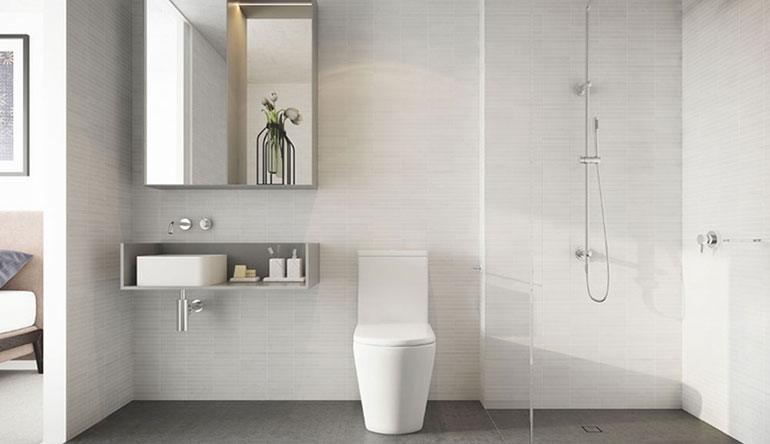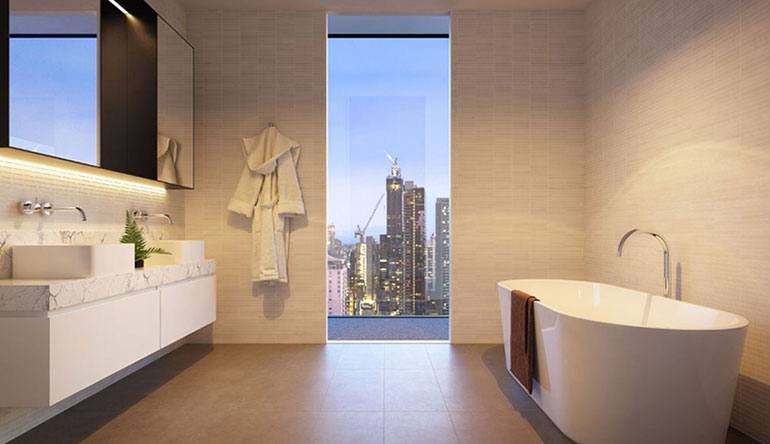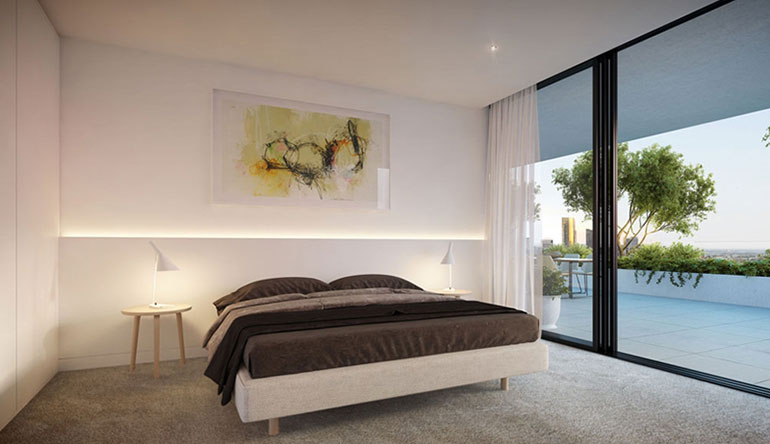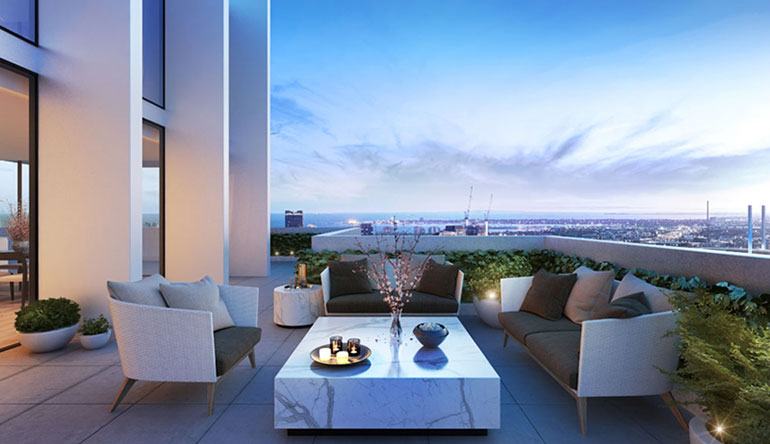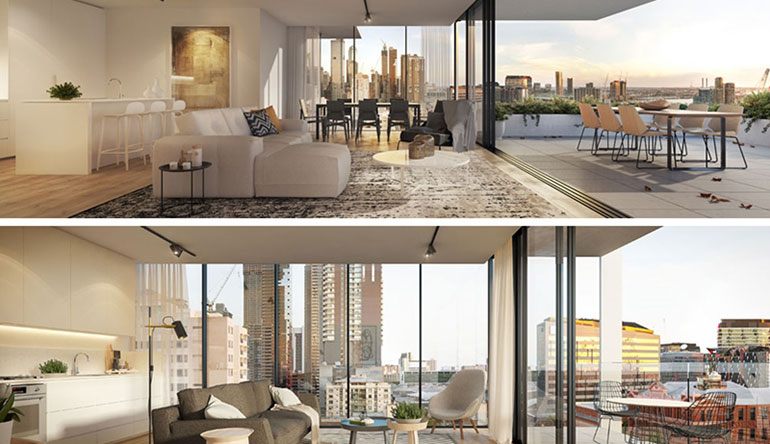 Spencer Apartments – West Melbourne
Listing type:

Sold

Max Bedrooms

3

Max Bathrooms

3

Est Completion

TBC

Internal Size

50.9 to 193.8 m²

Property type:

All, Apartment

Parking

0 to 2

Number of Properties

438

Min Bedrooms

1
Property Description
This Project is Now Sold Out – Click the Link below to be Sent Available Properties!
Access hundreds of townhouses and house & land properties. Please complete the form to filter real estate options that are available in your selected area and budget. 
To discover more off-market exclusive properties that haven't yet been seen by the open public, please complete the real estate search form and complete the online form.
You will be able to review and identify the best property that fits your needs in all areas around Melbourne and Australia.

Spencer Apartments Project Description
Blending modern and heritage in groundbreaking ways.
420 Spencer Street has always been a striking building. As one of Melbourne's premier examples of art deco architecture, Spencer Apartments are building upon the existing 1930s building in order to bring old and new together to groundbreaking effect. 420 Spencer is your unique opportunity to be a part of Melbourne's history, living in a beacon of its future.
The laid-back luxury of intuitive interiors.
With intuitive spaces designed for ease of movement and tactile surfaces crafted from quality materials, the interiors of 420 Spencer impart an inherent sense of luxury to all your daily movements.
Brighter days and better views.
Floor-to-ceiling walls in all apartments allow residents to make the most of their privileged city outlook. Breaking down the barriers between outside and in, these generous windows fulfill the dual role of enhancing views and letting in the light.
Upgrade your lifestyle.
420 Spencer residents have the choice of upgrading their interiors to allow for enhanced space and luxury. Spencer's upgraded kitchen option in equipped with a separate island bench for a more defined kitchen area as well as additional spaces for entertaining.