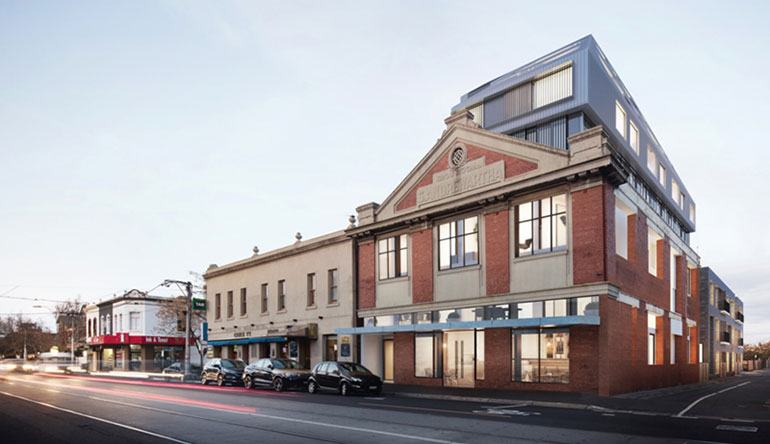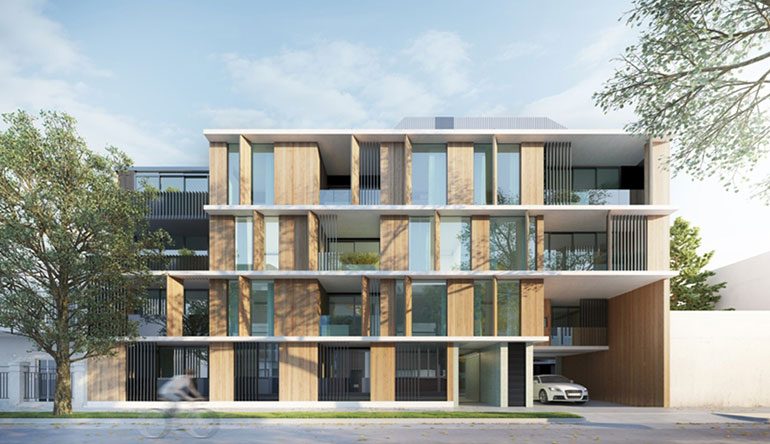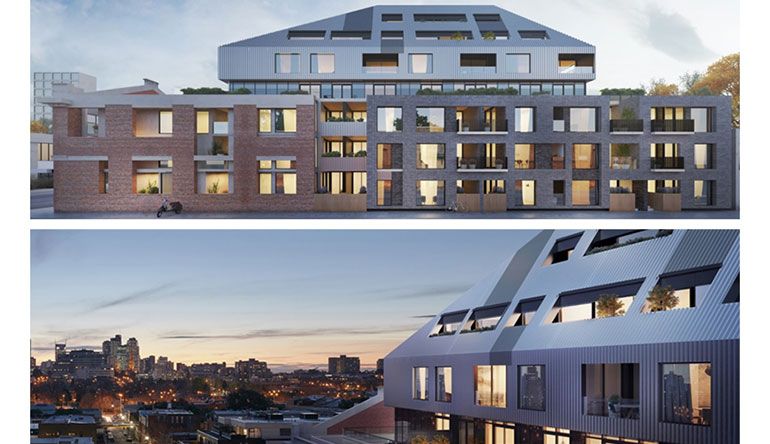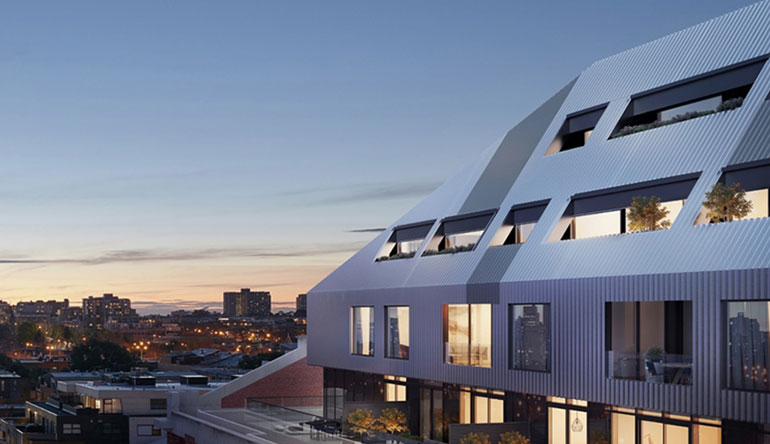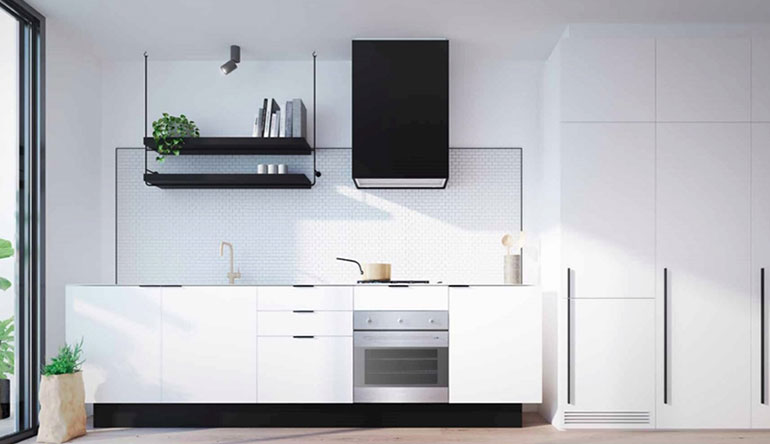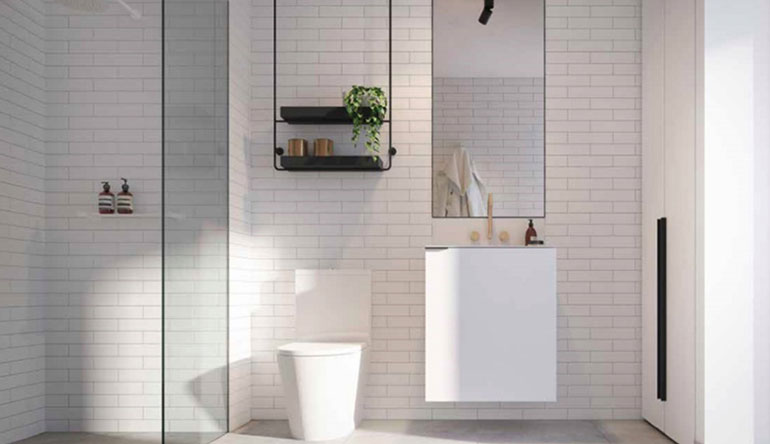 Made Richmond
Listing type:

Sold

Max Bedrooms

2

Max Bathrooms

2

Est Completion

30/11/2017

Internal Size

44.3 to 70.5 m²

Property type:

All, Apartment

Parking

0 to 1

Number of Properties

76

Min Bedrooms

1
Property Description
This Project is Now Sold Out – Click the Link below to be Sent Available Properties!
Access hundreds of townhouses and house & land properties. Please complete the form to filter real estate options that are available in your selected area and budget. 
To discover more off-market exclusive properties that haven't yet been seen by the open public, please complete the real estate search form and complete the online form.
You will be able to review and identify the best property that fits your needs in all areas around Melbourne and Australia.

Project Description
In the heart of historic Richmond, discover 76 luxury 1 and 2 bedroom apartments in a unique building design composed of three distinct architectural forms.
From natural timbers and green tinted glazing on the northern aspect, to heritage façades on the south, Made In Church Street integrates Richmond's authentic historical legacy with a refined contemporary design from innovative firm DKO Architecture.