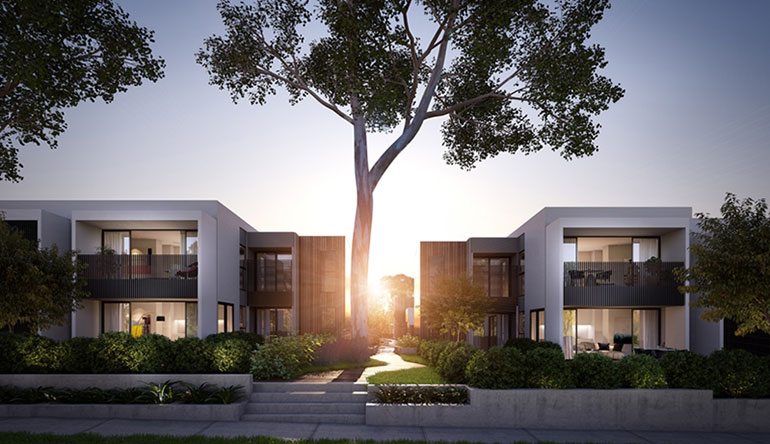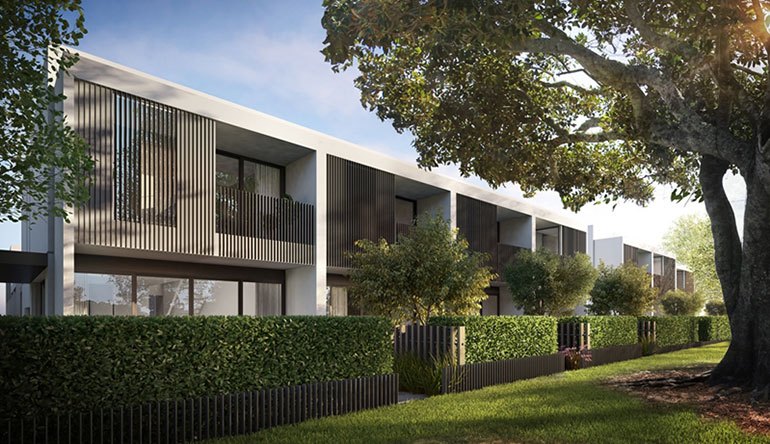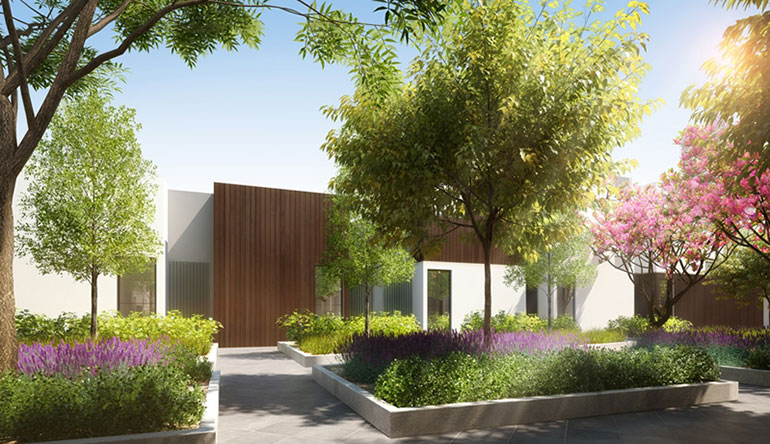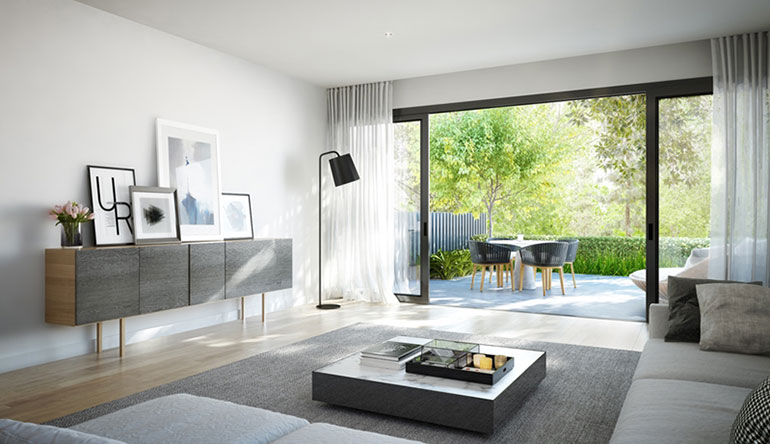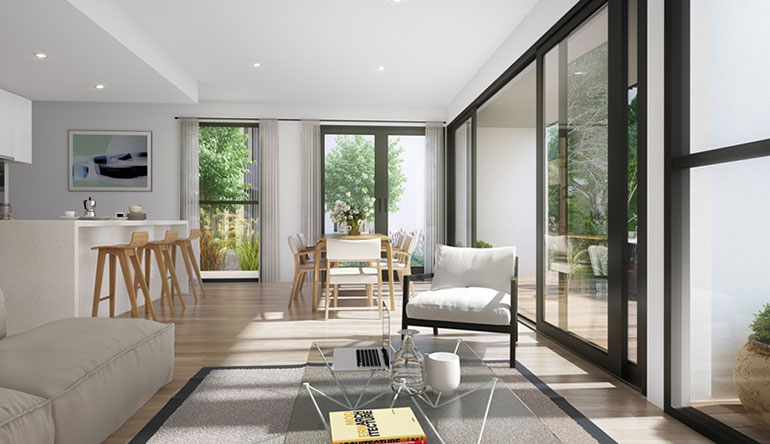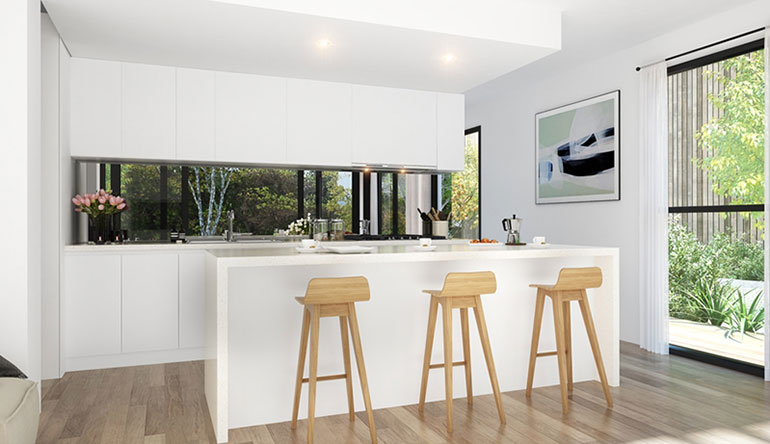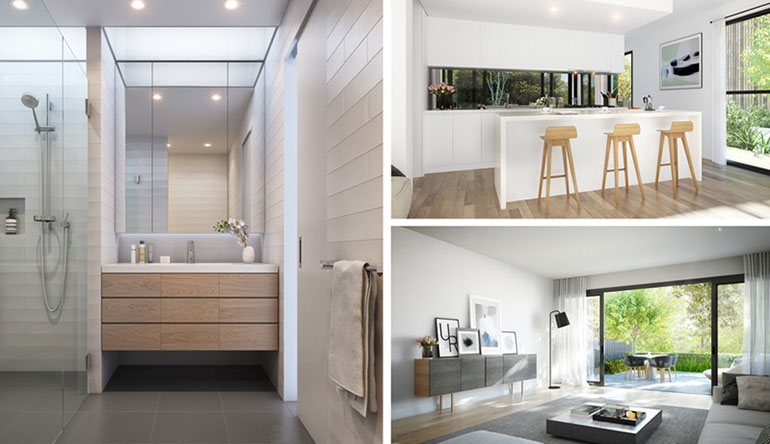 Landcox Park Residences – Brighton East
Listing type:

Sold

Max Bedrooms

3

Max Bathrooms

2

Est Completion

Completed

Internal Size

147 to 153 m²

Property type:

All, Townhouse

Parking

2

Number of Properties

23

Min Bedrooms

3
Property Description
This Project is Now Sold Out – Click the Link below to be Sent Available Properties!
Access hundreds of townhouses and house & land properties. Please complete the form to filter real estate options that are available in your selected area and budget. 
To discover more off-market exclusive properties that haven't yet been seen by the open public, please complete the real estate search form and complete the online form.
You will be able to review and identify the best property that fits your needs in all areas around Melbourne and Australia.

Project Description
Secluded beside the majestic trees and verdant surrounds of iconic Landcox Park lies an exclusive collection of luxury residences that embody the style, sophistication and timeless elegance synonymous with Brighton.
The Landcox Park Residences have been designed as a response to their majestic parkside location, styled to reflect Brighton's modern urban landscape.
All residences have their own private outdoor spaces, these are enhanced by their exquisite views to Landcox Park, common property gardens which preserve a number of existing mature trees or other established tress in Landcox Street.