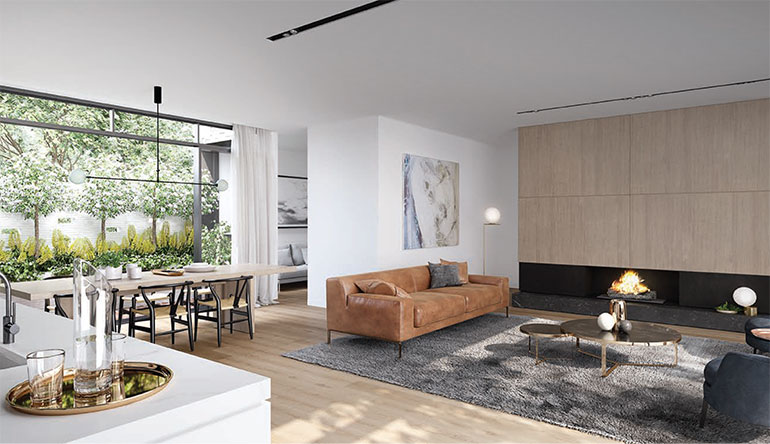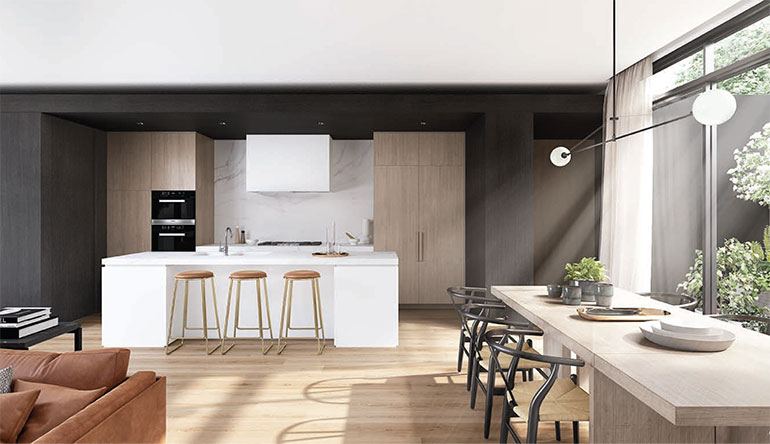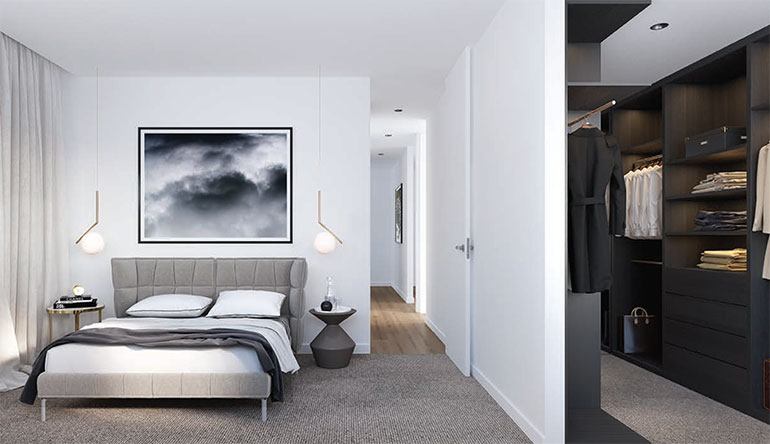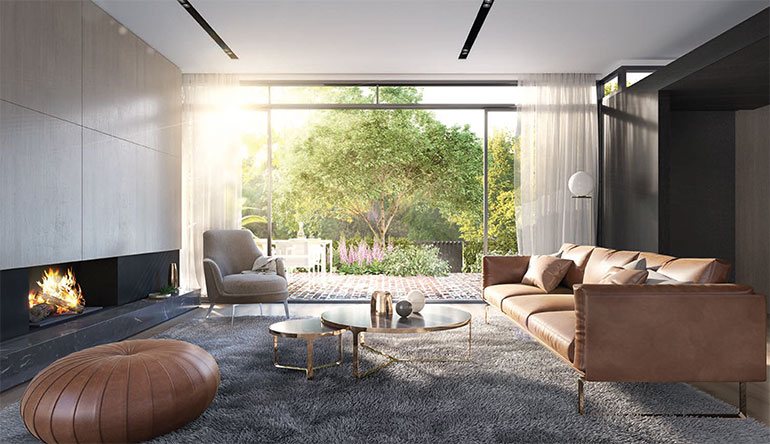 Gardin Residence – Hawthorn
Listing type:

Sold

Max Bedrooms

3

Max Bathrooms

3

Est Completion

Completed

Internal Size

219.4 m²

Property type:

All, Townhouse

Parking

2

Number of Properties

4

Min Bedrooms

3
Property Description
This Project is Now Sold Out – Click the Link below to be Sent Available Properties!
Access hundreds of townhouses and house & land properties. Please complete the form to filter real estate options that are available in your selected area and budget. 
To discover more off-market exclusive properties that haven't yet been seen by the open public, please complete the real estate search form and complete the online form.
You will be able to review and identify the best property that fits your needs in all areas around Melbourne and Australia.

Hawthorn is among Melbourne's most sought-after and aspirational suburbs. Tucked in between Richmond and Camberwell, this heritage community's residential streetscape is defined by equal flourishes of historic Victorian and Edwardian architecture, beautiful terraces and new boutique apartments. It's home to a lively shopping precinct along Glenferrie Road and bustles with vibrant and sumptuous restaurants and cafes. Gardiner Road occupies a prime position in this locale, being only a short stroll from the esteemed Scotch College, Kooyong Lawn Tennis Club or Glenferrie Road trams.
The interiors are unique, four individual residences with refined character. Each room features meticulously detailed joinery with luxurious finishes. A measured, intelligent approach lends distinct purpose to every room, allowing it to seamlessly function both with its own personality and as a part of the whole. Grand, 400mm-wide oak timber floorboards provide a generous feeling of space, aided by the light that floods through the floor-to-ceiling glazing and open views out to the individually-designed landscaped courtyards. Wool and yak blend carpets in the bedrooms complete a luxuriously
textured finish.
Residence 1: Priced at $2,500,000 ( SOLD)
Residence 2 : Priced at $2,195,000
Residence 3 : Priced at $2,500,000
Residence 4 : Priced at $2,500,000 ( current interest)