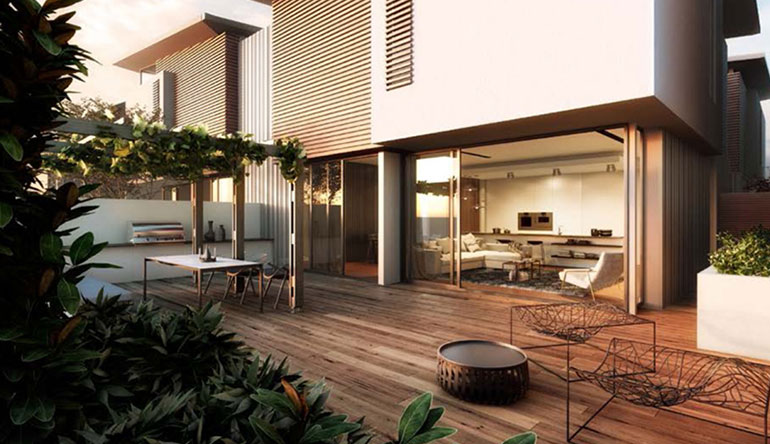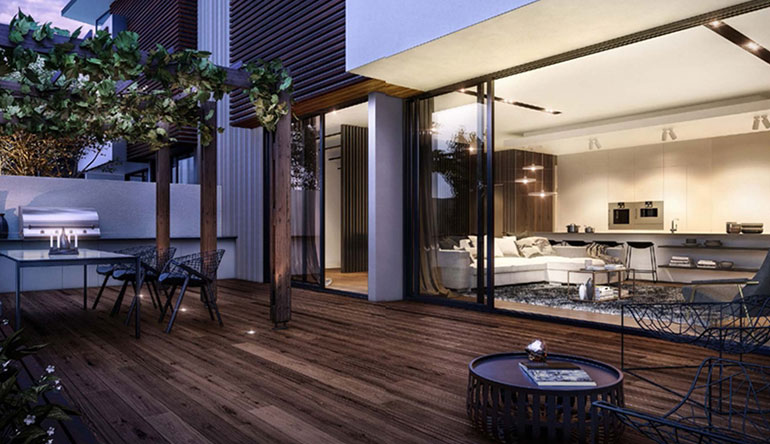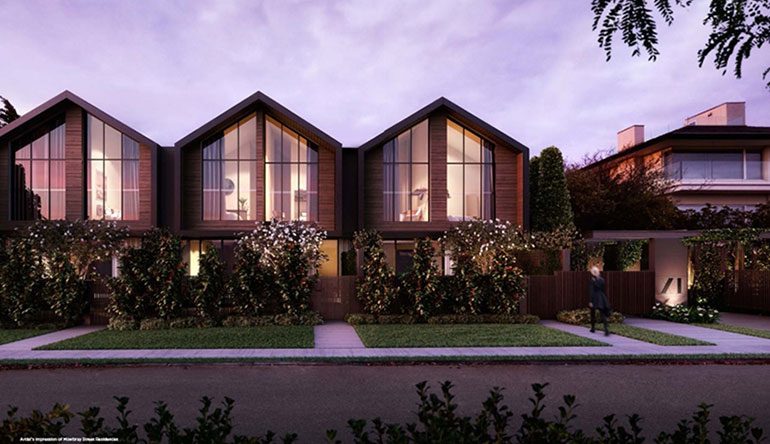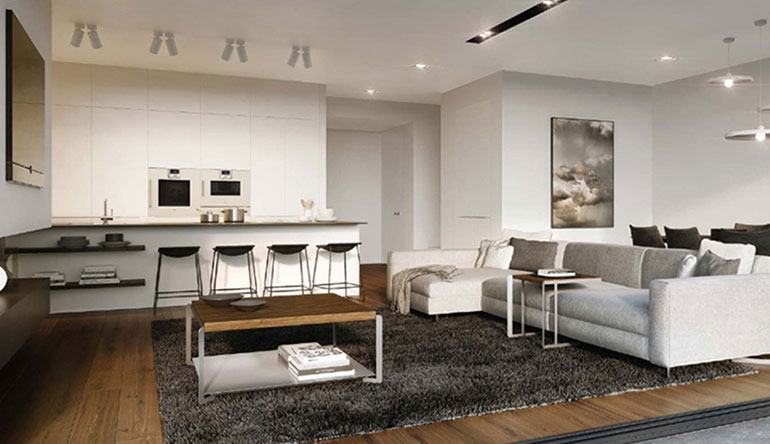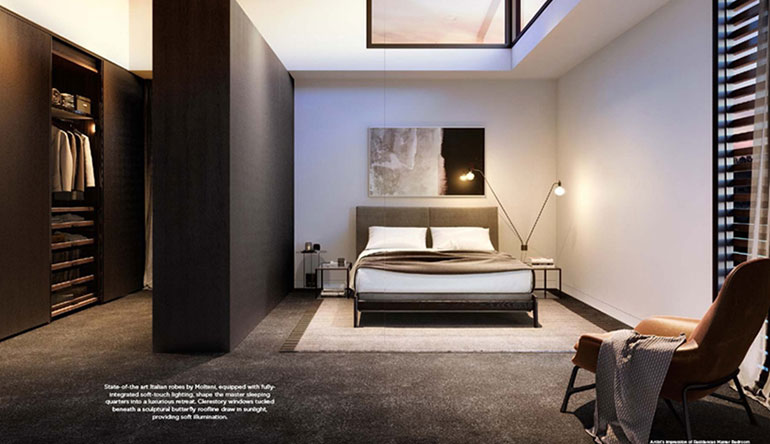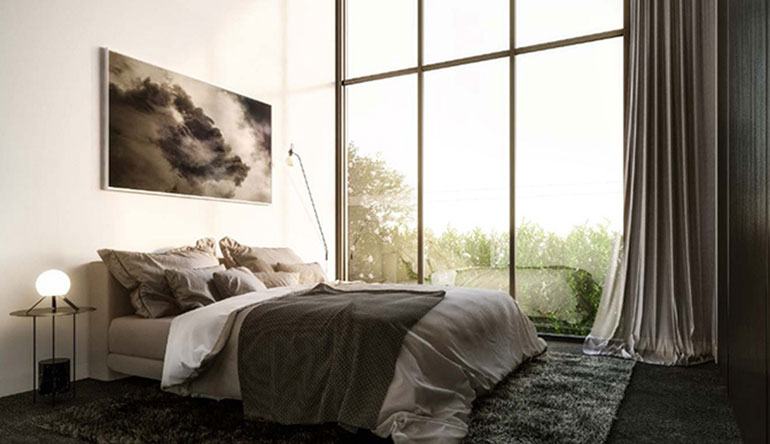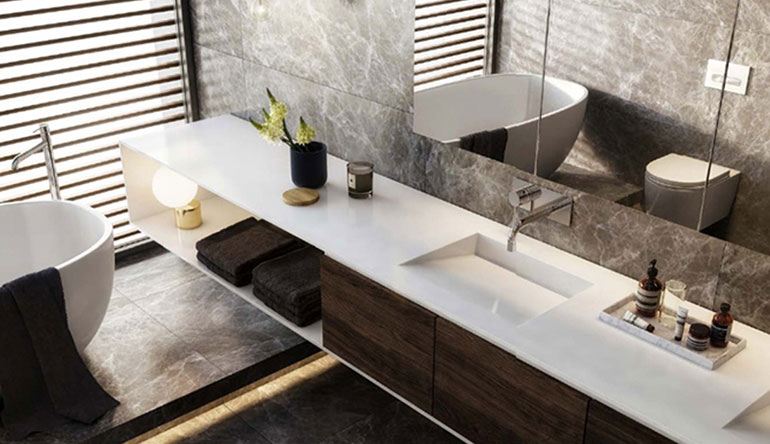 Collection XI – Hawthorn East
Listing type:

Sold

Max Bedrooms

3

Max Bathrooms

2

Est Completion

TBC

Internal Size

215.6 to 216.3 m²

Property type:

All, Townhouse

Parking

2

Number of Properties

11

Min Bedrooms

3
Property Description
This Project is Now Sold Out – Click the Link below to be Sent Available Properties!
Access hundreds of townhouses and house & land properties. Please complete the form to filter real estate options that are available in your selected area and budget. 
To discover more off-market exclusive properties that haven't yet been seen by the open public, please complete the real estate search form and complete the online form.
You will be able to review and identify the best property that fits your needs in all areas around Melbourne and Australia.

Project Description
The fabric of Hawthorn East is home: leafy streets, nearby parks, convenient shopping and dining, and abundant transportation options to the city and beyond. Building on a tradition of design excellence, Collection XI creates something original, entirely new and possible only once.
In the quiet heart of one of Melbourne's most desirable and established neighbourhoods, Collection XI presents an exclusive ensemble of distinctive residences that blend the traditional and modern with a sophisticated urban sensibility. Led by the vision of benchmark developer Chapter Group, these homes have been created through the partnership of Melbourne's leading architectural and landscape designers— specialists in creating living environments tailored to a client's high expectations.
The product of their collaboration is an architectural setting of remarkable refinement and unparalleled craftsmanship and luxury, and complemented with the leading international luxury brands of Molteni, Dada, Gaggenau and Rogerseller that define the apex of achievement and performance.
Home is the fabric of Collection XI, where the typical gives way to the extraordinary. These exquisite residences have been designed for those whose experience and success have defined exactly what they desire from modern living—who make their selections carefully and with confidence, and enjoy the ritual of coming to a place that makes it all possible.
Collection XI delivers more at every level— an outstanding place to create the next chapter of your life, however you choose to write it.
Collection XI offers the privilege to live precisely as you wish, amid elegant surroundings and in the heart of an established community that delivers a deep connection to the luxuries and amenities that define a truly remarkable lifestyle.
Enriching elements surround you at every scale—the grassy fields of Anderson Park, the verdant promenade that leads to your own front door, the canopy of privacy that envelops you inside.
Life takes shape as you define it, with beautiful architecture, a prestige address, nearby parks, luxurious privacy and superb craftsmanship in every detail, inside and out, with appliances, furniture and fittings typically reserved for the most exclusive single family homes.
Modern living at Collection XI is tailor fit and a cut above. An assembly of the finest details and craftsmanship protecting your investment for years to come.