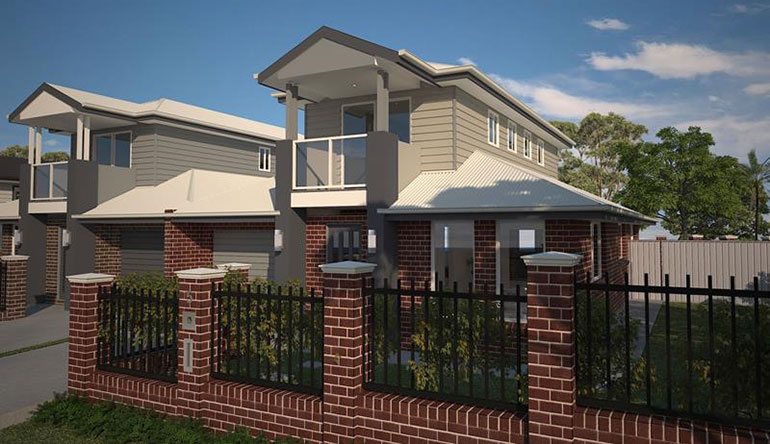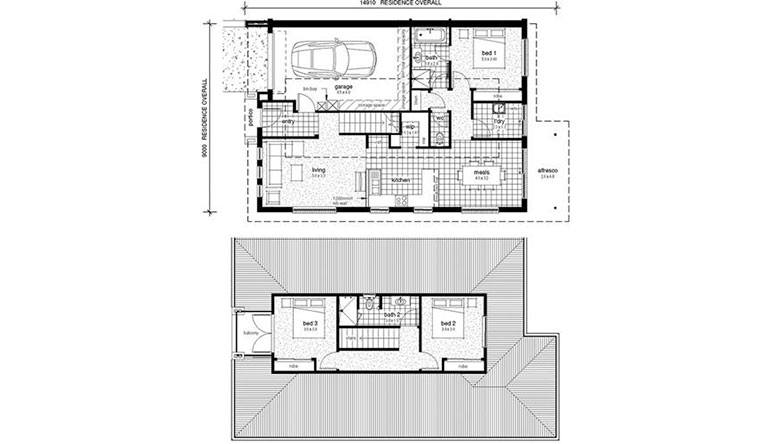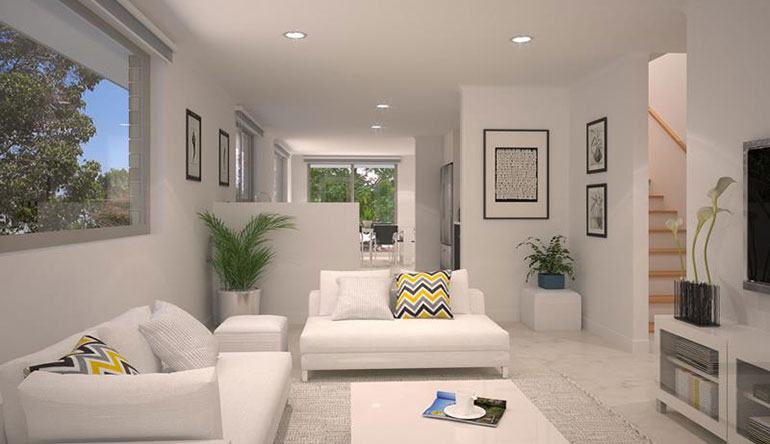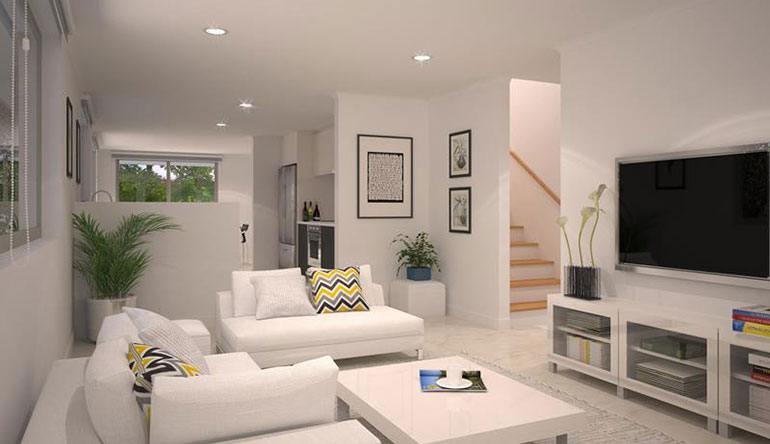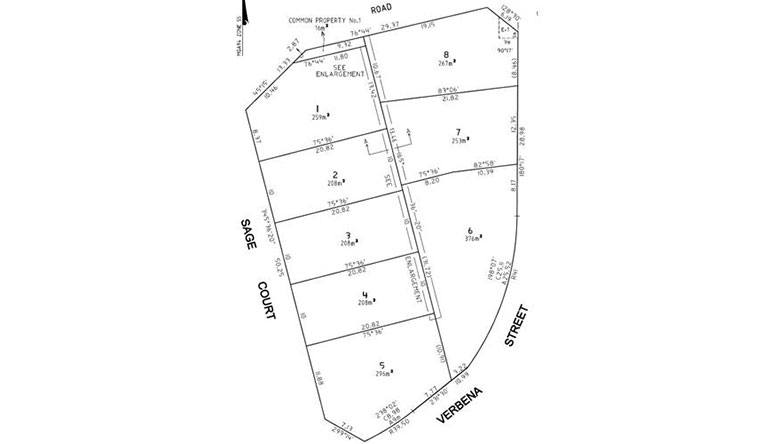 Baranduda Terraces – Baranduda
Listing type:

Sold

Max Bedrooms

3

Max Bathrooms

2

Est Completion

TBC

Internal Size

135 to 169 m²

Property type:

All, House & Land

Parking

1

Number of Properties

8

Min Bedrooms

3
Property Description
This Project is Now Sold Out – Click the Link below to be Sent Available Properties!
Access hundreds of townhouses and house & land properties. Please complete the form to filter real estate options that are available in your selected area and budget. 
To discover more off-market exclusive properties that haven't yet been seen by the open public, please complete the real estate search form and complete the online form.
You will be able to review and identify the best property that fits your needs in all areas around Melbourne and Australia.

Lots 1 to 5 Sage Court Brochure
Lots 6 to 8 Verbena Street Brochure
Baranduda Terraces Project Description
The Terraces in Baranduda present a remarkable opportunity. Its location alone would make sense to any investor. Within minutes of both primary and secondary schools, 10 mins to major retail and only 11 mins to the CDB.
This specific project has projected rental yields ranging from 5.4% to 6.3%, with the area projected to experience capital growth of 4% for the next 5 years.
The sales commission on this job starts at 7.4%
Designed as an efficient, affordable home this Terrace makes great use of space to feel larger than it is. The Terrace is a very popular low maintenance design. Extremely popular with first homebuyers and investors alike this home suits the modern lifestyle.
Designed from the ground up to suit modern narrower style allotments but deliver all the house you want this Terrace will not disappoint.
The master bedroom is nicely separated from the front of the home by a living area and kitchen, which makes this Terrace popular with those that want a little more privacy for their main bedroom. Like all Hadar Homes, this one has a surprising amount of storage throughout from the large pantry to the built-in linen cupboard and sizable robes to each bedroom.
Situated close to every service that could possibly be required it offers an opportunity for great return and will be of high interest to young families.
Dr Andrew Wilson, a senior economist from Domain, recently provided some great insight into the market outlook for the Albury-Wodonga region.
The capital growth for Lavington over a five year period was 27.3 per cent offering rental returns of an average yield of around 6 per cent and is why Dr Wilson pointed out it was a huge attraction to Sydney investors.
In the rental market, yields were slightly better on units than on houses with a 5.3 per cent yield on houses and 5.9 per cent on units in the area.
Another standout was Baranduda with the rental return an average of $393 per week and the growth in yield over the past five years at 35.2 per cent.
Dr Wilson summarised that the Albury-Wodonga region is influenced by the metro market with more investors looking to take advantage of the high rental returns and capital growth.
Dr Wilson projected house prices in Albury and Wodonga were set to increase by three per cent throughout 2016. The Albury-Wodonga market will remain a solid market focus for retirees, lifestylers and investors.