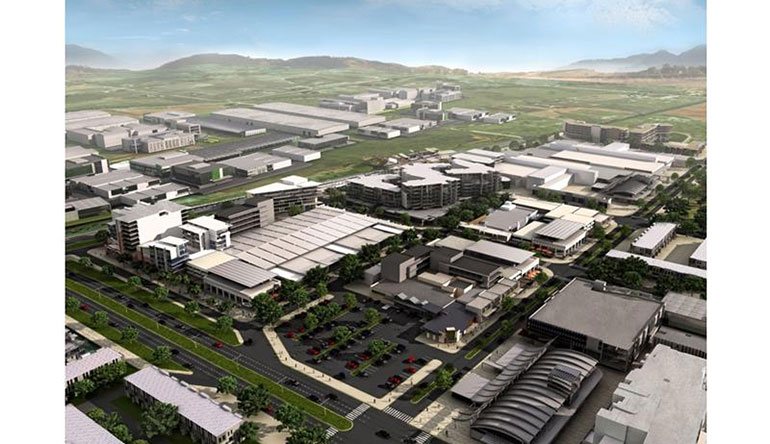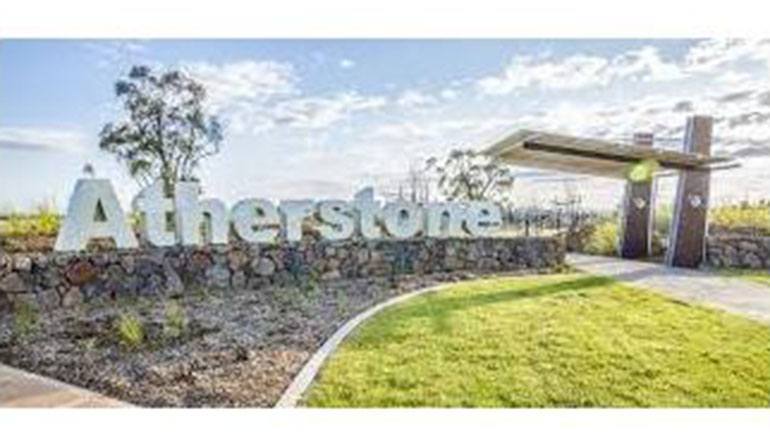 Atherstone Estate – Melton
Listing type:

Sold

Max Bedrooms

4

Max Bathrooms

2

Est Completion

TBC

Internal Size

154 to 230.15 m²

Property type:

All, House & Land

Parking

2

Number of Properties

13

Min Bedrooms

3
Property Description
This Project is Now Sold Out – Click the Link below to be Sent Available Properties!
Access hundreds of townhouses and house & land properties. Please complete the form to filter real estate options that are available in your selected area and budget. 
To discover more off-market exclusive properties that haven't yet been seen by the open public, please complete the real estate search form and complete the online form.
You will be able to review and identify the best property that fits your needs in all areas around Melbourne and Australia.

Atherstone Estate Melton Project Description
Atherstone will be more than a beautiful location; it will be a real community. The planned Atherstone town centre will make you feel like you are at the centre of everything with a range of new services and facilities for the area including civic, education, sporting and commercial enterprises. Atherstone is all about making the most of life, with everything you need to escape or connect including 3 new sporting fields, groups, play areas and community centres. Two primary schools are also proposed to meet the needs of the growing community.
Perfectly positioned just 38 kilometres west of the Melbourne CBD and 10-minutes-drive from the Lend Lease Caroline Springs community, Atherstone is the perfect place to call home.
Location and transport
38kms west of the Melbourne CBD
10 minutes west of Lendlease's Caroline Springs community
Proposed train station on Melbourne-Ballarat line in the heart of the community
Size and population
481 hectares master planned community
Space for 4,300 homes
Final population of 12,000
Parks and open spaces
More than a quarter of the community dedicated to open space, parks, gardens, waterways and hike and bike trails
100 hectare regional park – that's 50 times the size of the MCG playing surface
Tree-lined streets, extra layers of mature trees and waterways bordering and throughout the community
Community
Proposed town centre set within the major activity centre that will include retail and commercial areas, recreation oval and future train station
Additional 4 hectare southern neighbourhood centre with retail and commercial areas planned
Two primary schools, a neighbourhood centre and childcare facility proposed for the site
Safe area with close-knit community, family-friendly public spaces, and plenty of street lighting
Sustainability
Intelligent water recycling and energy conservation
Fibre optic connection to the homes
Low energy street lights
Linear Parks, on road bike lanes, shared user trails
Encourage the construction of 7 Star homes to assist residents in reducing the homes operating costs whilst reducing carbon emissions
Housing options
Your choice of builder
Fixed price house and land packages available
Quality modern designs with room for individuality
A greater choice of lot sizes to suit all budgets and lifestyles
Design guidelines aimed at creating a beautiful streetscape in order to protect your investment
Transport
Atherstone enjoys easy access to a range of transport options and major road networks.
By Car
Atherstone is conveniently located just off the Western Highway providing a direct connection to residents working in the CBD.
By Public Transport
A new train station is proposed for the town centre will run on the Melbourne-Ballarat line, connecting the community to the Melbourne CBD.
Atherstone is also located 4.5 kilometres from the existing Melton train station.
Hike and Bike
Leave the car at home because a series of well-planned hike and bike trails and on road bike lanes will connect residents with the Atherstone community.