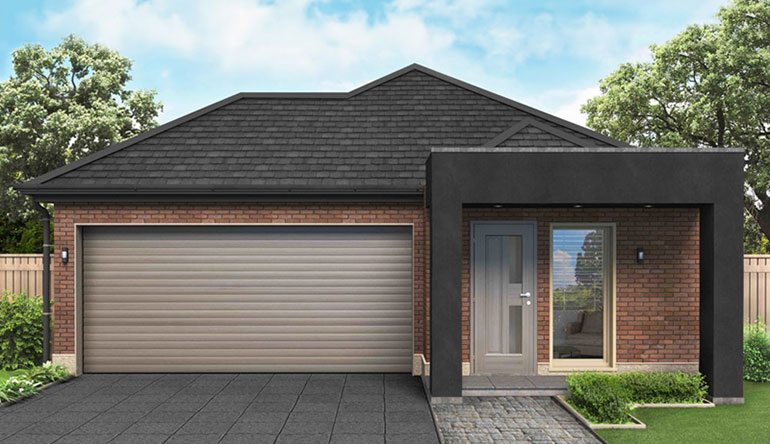 Armstrong Waters Estate – Geelong
Listing type:

Sold

Max Bedrooms

4

Max Bathrooms

2

Est Completion

TBC

Internal Size

180 to 188 m²

Property type:

All, House & Land

Parking

2

Number of Properties

14

Min Bedrooms

4
Property Description
This Project is Now Sold Out – Click the Link below to be Sent Available Properties!
Access hundreds of townhouses and house & land properties. Please complete the form to filter real estate options that are available in your selected area and budget. 
To discover more off-market exclusive properties that haven't yet been seen by the open public, please complete the real estate search form and complete the online form.
You will be able to review and identify the best property that fits your needs in all areas around Melbourne and Australia.

Armstrong Waters Estate in Geelong Project Description
Located 7kms from Geelong CBD, Armstrong Creek urban growth area is the largest contiguous growth area in Victoria. Consisting of 2,500 hectares of developable land, Armstrong Creek's population is expected to grow by 148% over the next 20 years.
As the primary growth area for Greater Geelong, Armstrong Creek is expected to attract more than 54,000 people at capacity and around 22,000 dwellings.
Seen as Victoria's sixth growth area alongside the Growth Areas Authority Councils Wyndham, Hume, Casey-Cardinia, Melton and Whittlesea, Armstrong Creek can be accessed via road or rail with a commute time to Melbourne of justover an hour.
Located only a stone throw away from great schools, shopping centres, recreational facilities, cafes and of course the Marshall Train Station, Armstrong Creek has become a highly sought-after location for living, working and recreation, forming an attractive addition to Geelong.