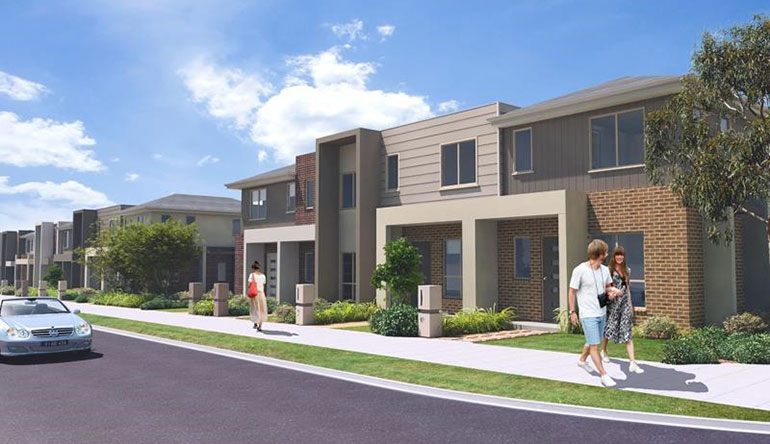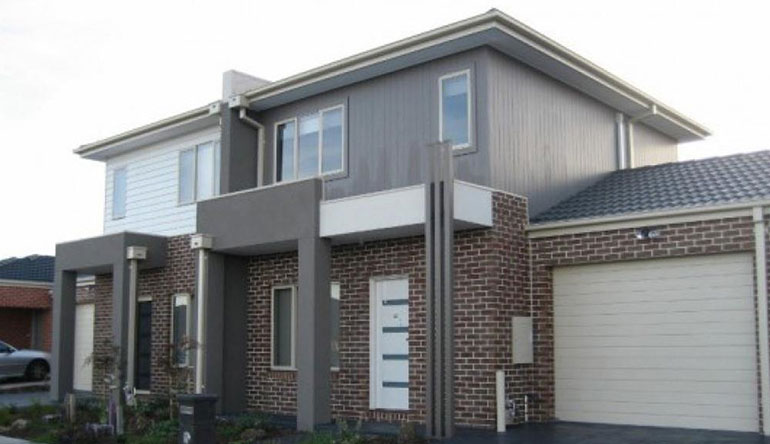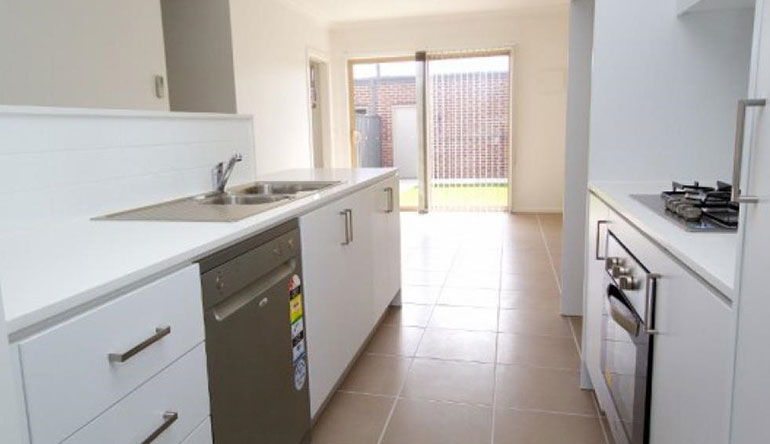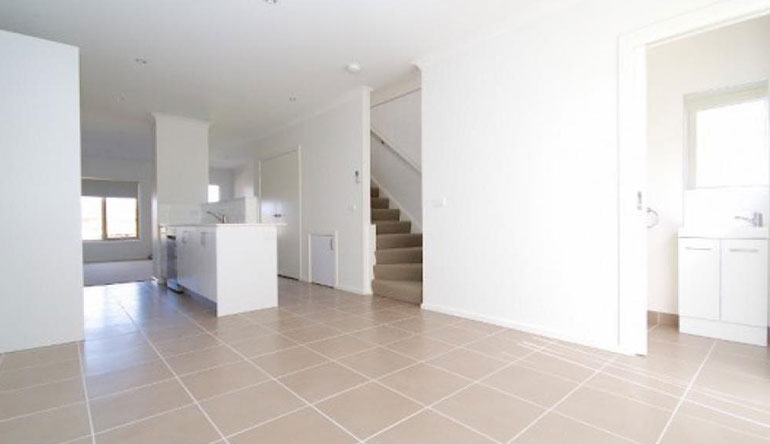 Allura Townhouses – Truganina
Listing type:

Sold

Max Bedrooms

1

Max Bathrooms

1

Est Completion

Completed

Internal Size

98 m²

Property type:

All, Townhouse

Parking

1

Number of Properties

40

Min Bedrooms

1
Property Description
This Project is Now Sold Out – Click the Link below to be Sent Available Properties!
Access hundreds of townhouses and house & land properties. Please complete the form to filter real estate options that are available in your selected area and budget. 
To discover more off-market exclusive properties that haven't yet been seen by the open public, please complete the real estate search form and complete the online form.
You will be able to review and identify the best property that fits your needs in all areas around Melbourne and Australia.

Project Description
Located in Truganina, Allura is an affordable lifestyle surrounded by nature reserves, walking tracks, wetlands, and located only 19km from the Melbourne CBD.
It offers close proximity to education, business and fitness amenities, and shopping hot spots such as Stockland Point Cook Town Centre. The community will also have its own supermarket and specialty stores, a town square, two new schools and a new sporting complex.
The very latest developments have attracted to a new generation of home buyers looking for a start in the property market within easy reach of the CBD.
With a variety of Townhouses and Apartments, Allura is appealing to investors, young families and others looking to upgrade to a brand new home.
Featuring a mix of 40 Apartments and Townhouses this is our very latest development and an exciting opportunity for new home buyers.