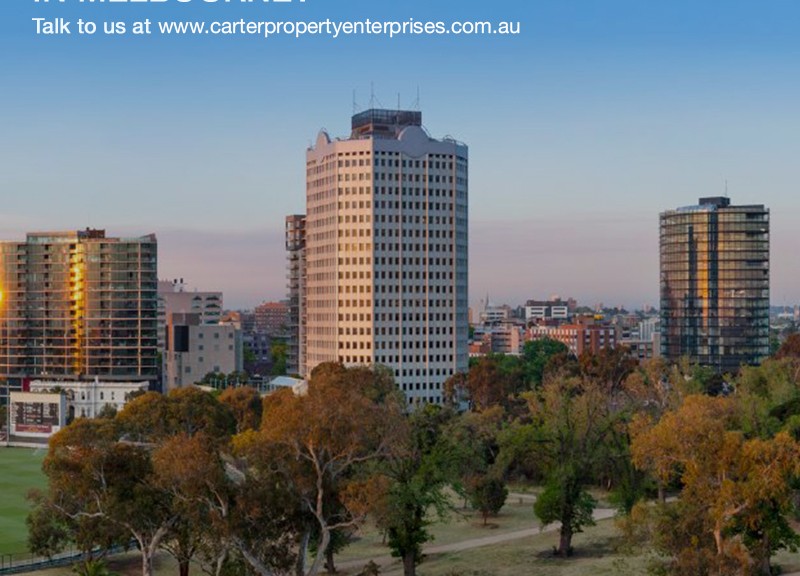 An investment property has many benefits and if chosen carefully can provide you solid financial returns. There are many investment alternatives like stocks, bonds and cash etc.But property investment is one of the safest and easiest options. You will get a steady capital growth as well as regular monthly rental returns. Unlike other investment, you will get a full control over your property investment. Following are the four golden rules for investing in property.
Do more Research
So, are you planning for property investment? Before you go ahead and invest, you will need to do a lot of background research to make a good decision. Know the market well and understand the growth of the market. Smart investors never invest in anything they don't understand. They buy a property below its intrinsic value, in an area having long term capital growth and then add value creating some extra capital growth.
Know Location
Always do research about the location. Evaluate your investment property's access to freeways and public transports. Also search that if the area is good for new investments. Property markets always behave cyclically. Each boom sets us up for the next downturn; similarly each downturn paved the way for the next boom, as it has over the last year.
Do the Calculations
Always take time to understand the financial impact of purchasing a particular property. Before making an investment you should have the knowledge about the tax implication of stamp duty on the property, capital gains tax purposes etc.Tax laws on property investments are very complex. So ask some financial advices from experts. They offer an end to end service, which includes the necessary step of putting tenants in your property!
Understand where the Risk Really Lies
Many investors strongly believe that, in property investment there is a direct relationship between risk and reward. If higher the reward, more the risk must be. But that is not true. Property investments have less risk than investing in shares and mutual funds. You can make your investment journey safer by educating yourself and developing a level of financial fluency.
Still have doubts? Go and meet with your trusted financial advisor at Carter Property Enterprises to make sure that the property fits your investment goals.